Best Cloud-based Payroll Software Malaysia
Generate payroll on time with built in reports and bank transaction files. Save time and reduce all the manual administration and errors with our unique payroll tracker. Best for start-up and small business in Malaysia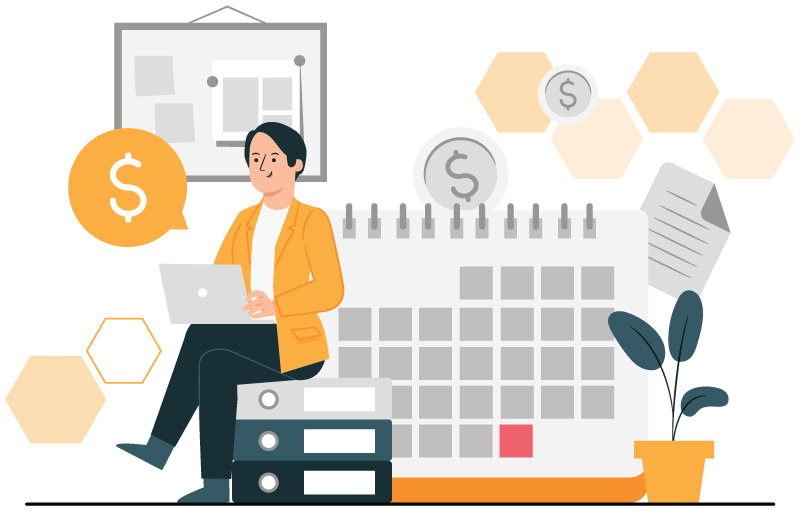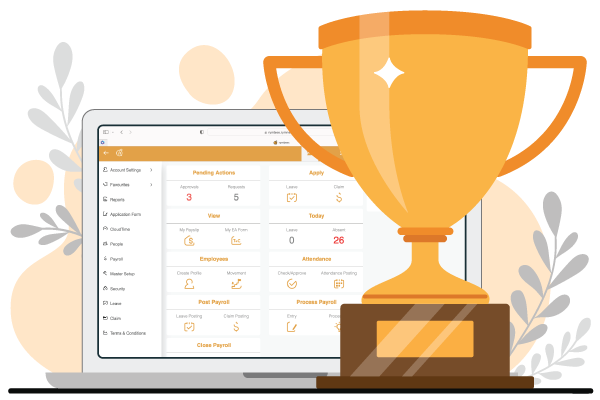 Award winning Payroll
Recognized in Malaysia and Singapore for the best payroll software voted by HR practitioners.
Smart payroll tracker
Avoid delays and penalties with this featured tracker that can find errors in the data, the best part is that you can save time with payroll processing and verify payroll.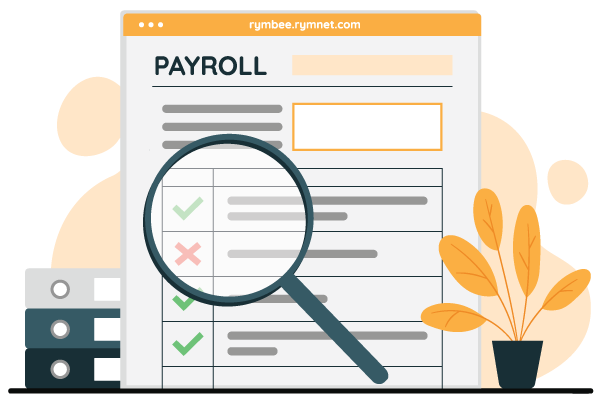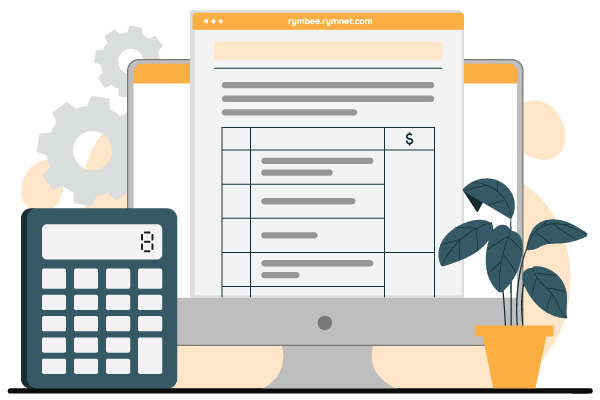 In-built reports and calculations
Payroll reports available with flexible paycodes for allowance and deductions. Overtime calculations are standardised according to the latest Malaysian Labour laws which makes the set up fast and efficient.
Centralized payroll by branch/sub-groups
Rymbee Payroll can work regardless of where your subsidiaries or branches are located. When payroll data is accessible in a single platform, information flows through the company easily. This increases efficiency and standardizing processes make everything more accountable.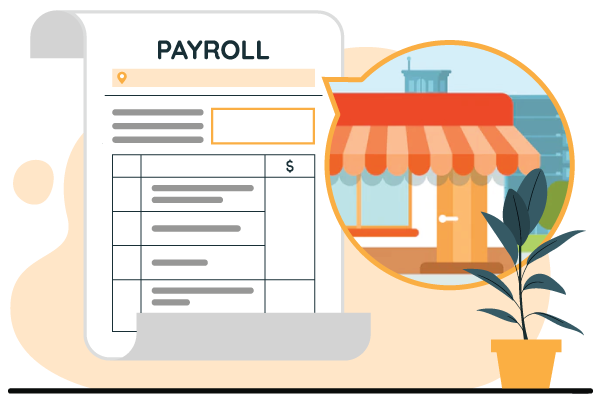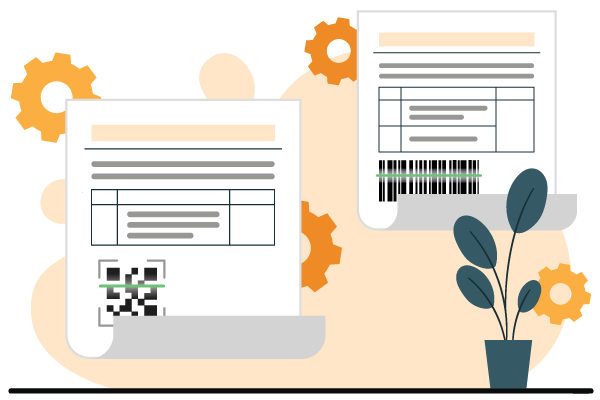 Flexible paycodes
System allows you to set up different paycodes that define how your pay is calculated and benefits are accrued.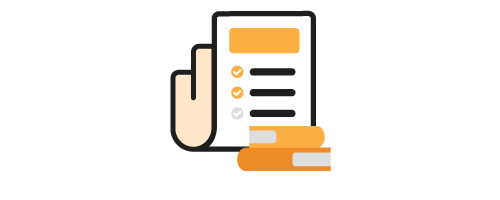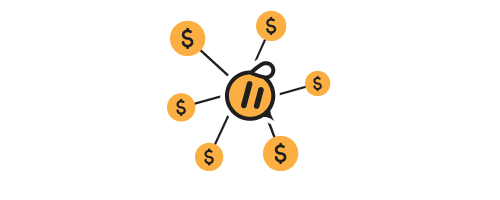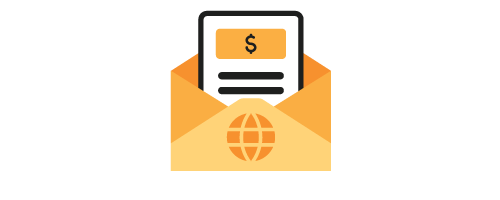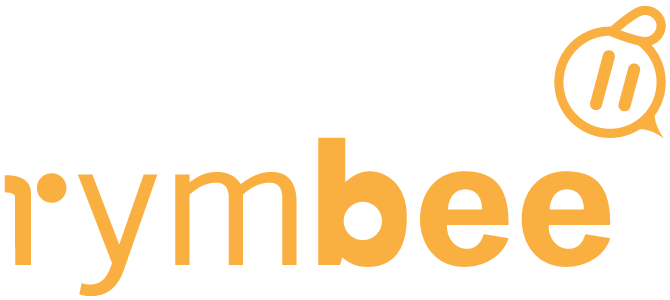 Powered by rymnet
A Smarter HRMS for Growing Businesses
HELP & SUPPORT
Service Agreement
Privacy Policy