Claim
Claim management helps to ease the employees to submit claims and approve anywhere and anytime via mobile or web. This helps to eliminate paperwork and speeds up the claims process which is auto calibrated with the payroll module.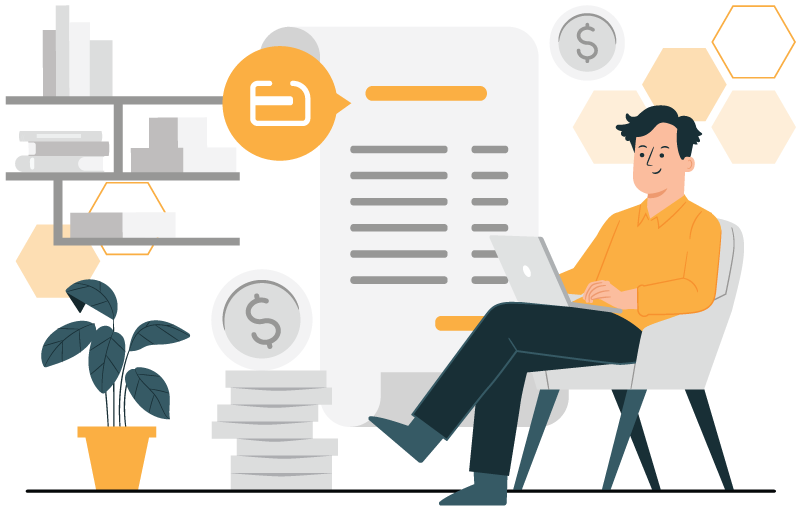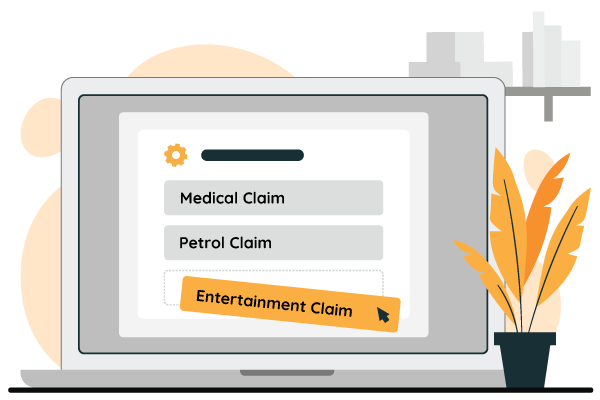 Pre-defined claim types
Easy set up for different claim types (Medical Claim, Petrol Claim, Parking Claim, Entertainment Claim, Miscellaneous Claim and many more)
Multi-tier Approval Structure
The system enables up to 3 approval levels according to your company policy.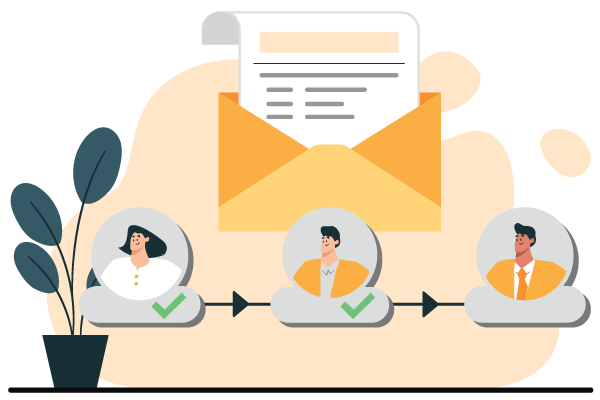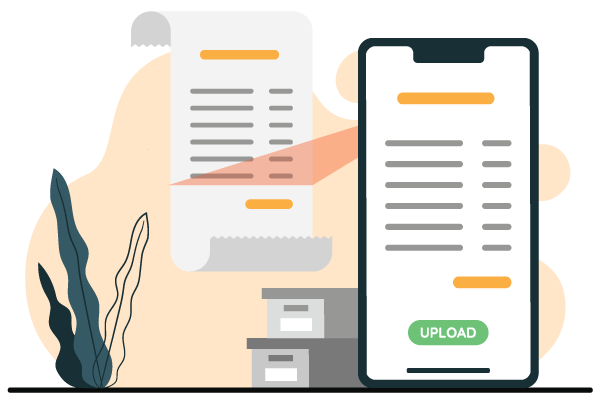 Snap, upload, that's it
Just take a photo of your reciepts or necessary documents and upload for submission.
Different entitlements for different group of employees
You can set up to 3 groups of claim entitlements/policies for different group of employees.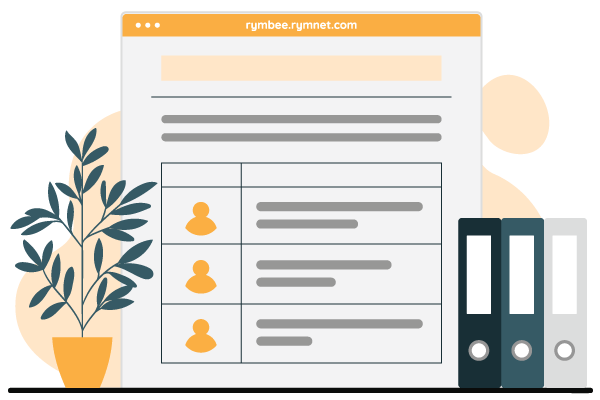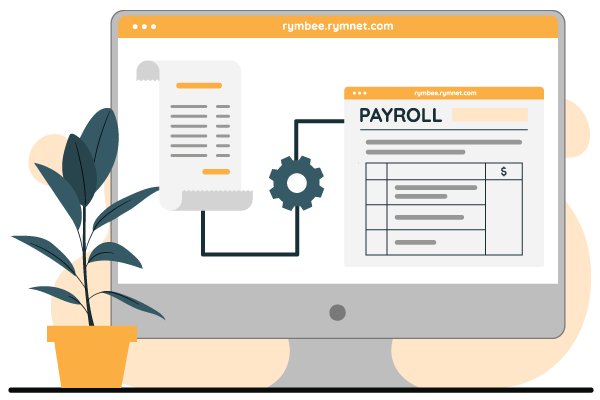 Integrate with Payroll
Sync with Rymbee Payroll module to run payroll with reimbursement accurately.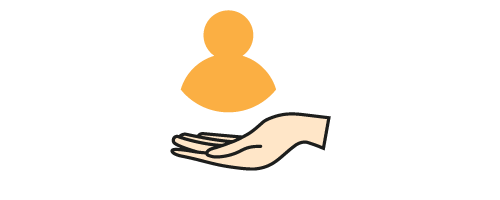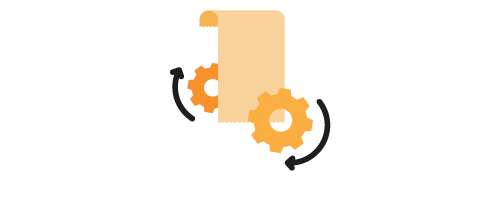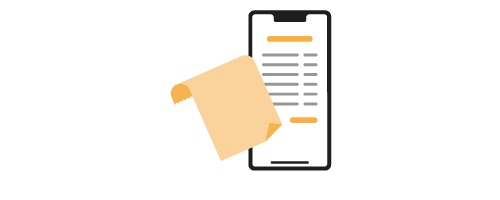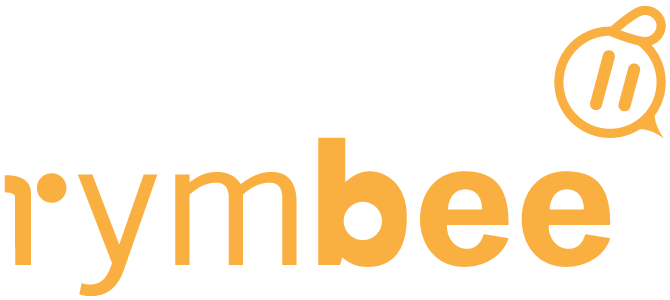 Powered by rymnet
A Smarter HRMS for Growing Businesses
HELP & SUPPORT
Service Agreement
Privacy Policy