Slide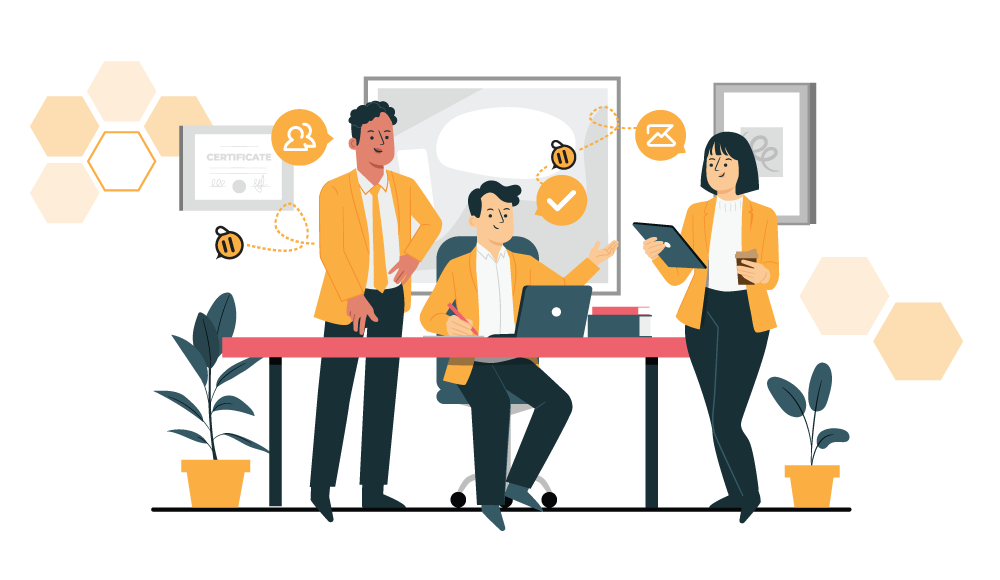 A Smarter HRMS for Growing Businesses
Let us simplify your work!
Slide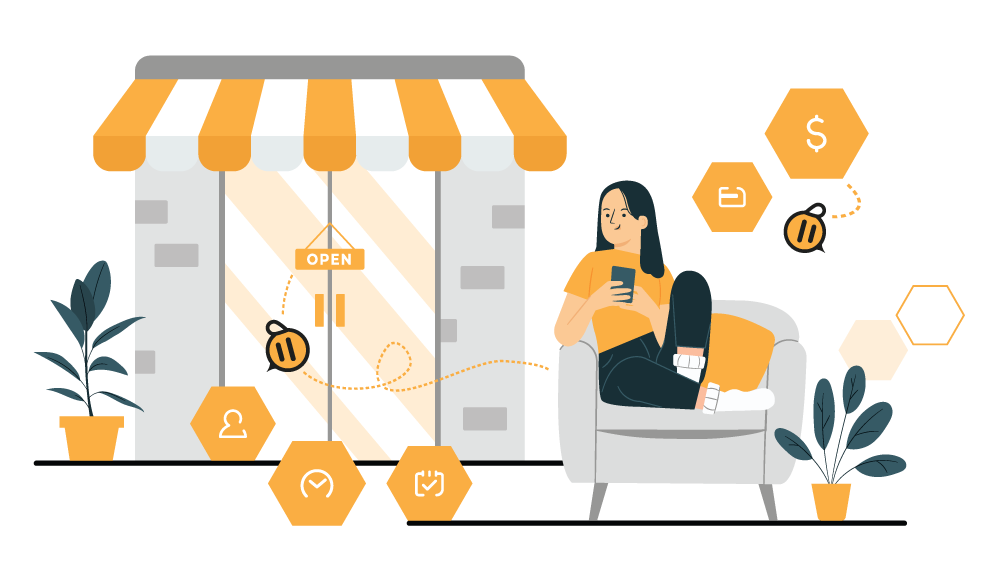 Ideal HR Software for Your Retail
Why Human Resource Management Software is important for SMEs?
HR software can't replace HR administrator, but it can simplify the way they work.
When we talk about "HR", there are many things to do -from onboarding new staff, processing salaries, disciplinary actions and seeing to staff welfare –all these tasks done manually is extremely time consuming. The constant updates from statutory changes or amendments to the labour laws is also extremely significant in HR processes. Cloud-based HR software that are statutory compliant can help SMEs to organise all the administrative tasks efficiently, with zero errors.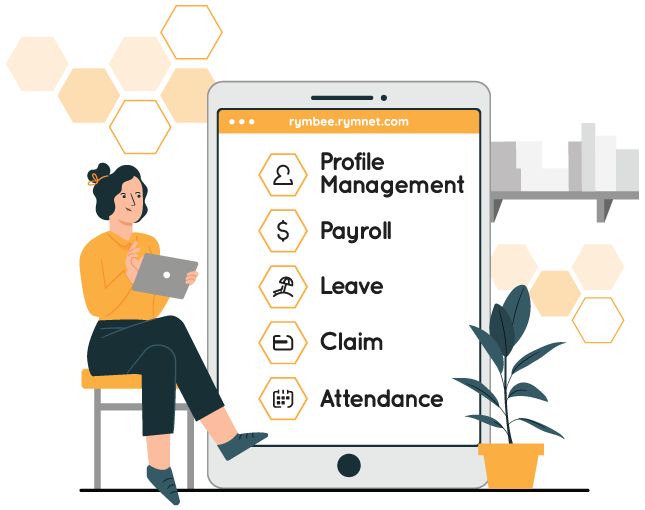 Ideal HR Solutions for Your Growing Businesses
It is simple and quick to set up!
Running successful SMEs always depends on how efficiently you can manage your human capital. A streamlined HR management system helps to automate complex workflows, reduce admin tasks and run error-free calculations, especially Payroll.
Check out the HR admin modules that could digitise your HR processes.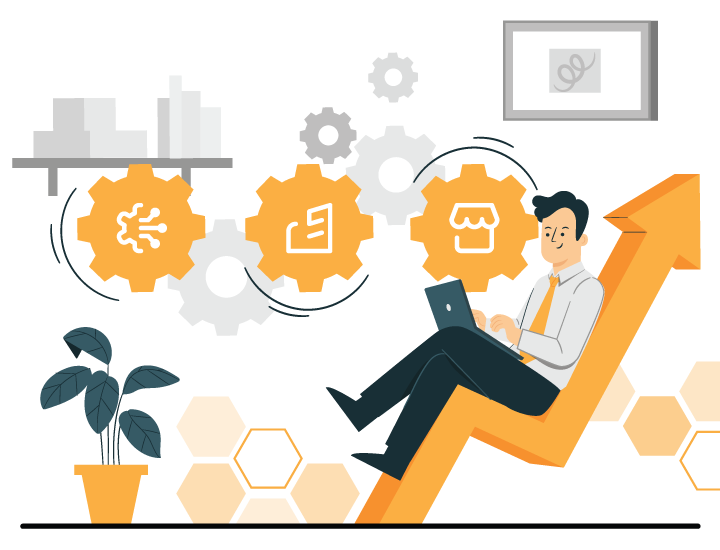 Perfect for all types of work arrangement
Today's workforce does not like to be tied to a desk. Unify your employee experience with HR mobile app. Your employee can access the system through their mobile to add their personal details, apply for leave, submit claims and clock in/out of work.
Real-time attendance data
24/7 access
Stay informed with HR dashboard
Retrieve payslips
Check your shift on the daily roster anytime, anywhere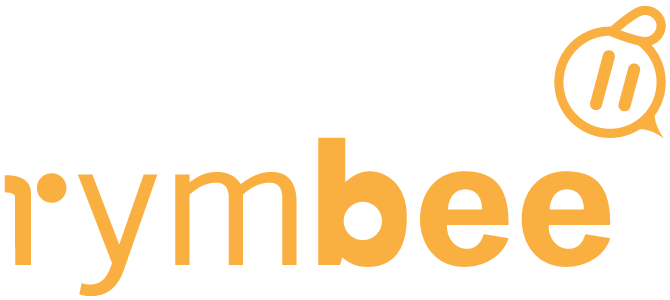 Powered by rymnet
A Smarter HRMS for Growing Businesses
HELP & SUPPORT
Service Agreement
Privacy Policy