Time Attendance
SMEs are always encouraged to go digital. The use of HR technology enables companies to track attendance more accurately, and of course it can be real-time information.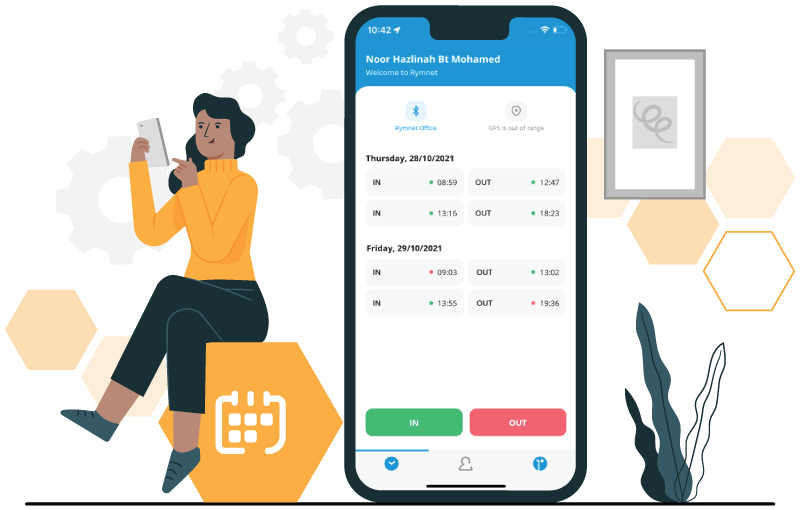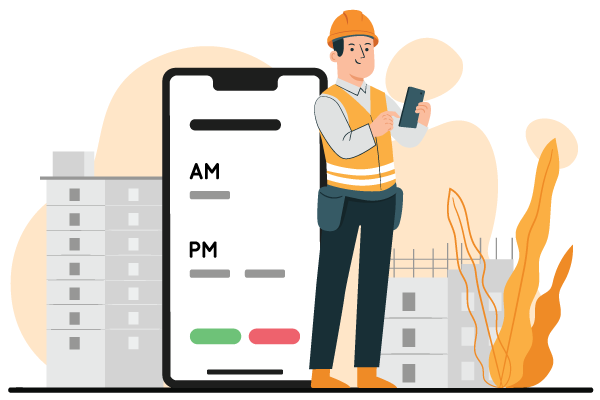 Clock in/out anytime, anywhere
People can clock in/out using HR mobile app, even when they are out of the office. The BLE-Beacon will be an added advantage to improve attendance accuracy as it limits the mobile clocking in to a specified location.
Real-time information
Even if you have different branches, we collect attendance data from all locations in real-time (with BLE-Beacon)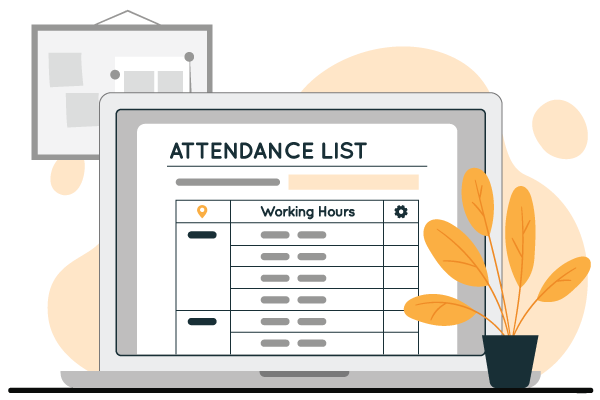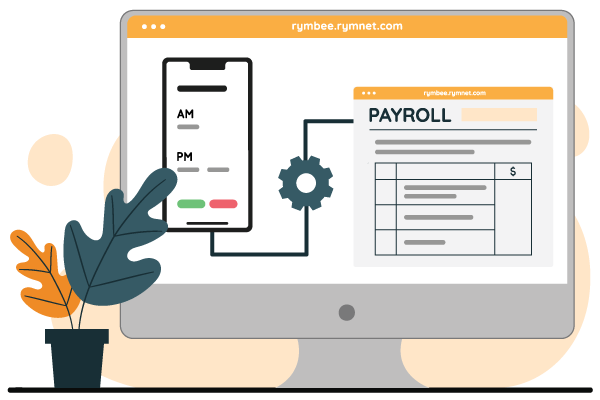 Integrate with Payroll
Payroll calculation always depends on the staff's working hours. With integration, your payroll process can be completed without errors and the data remains safe.
Reduce overtime calculation errors
System automatically calculates Overtime hours based on your pre-set attendance policy or according to labour law.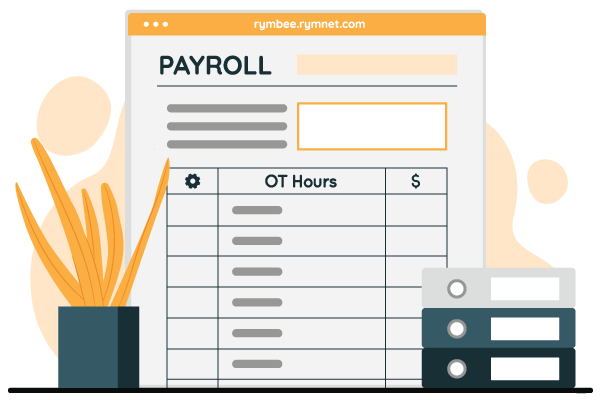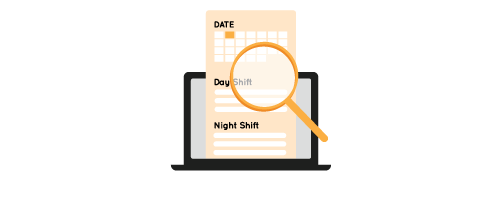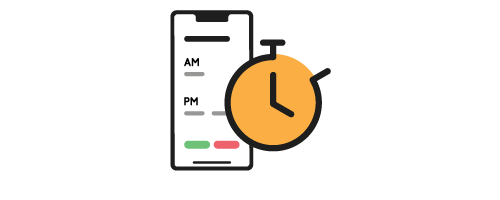 Real-time Attendance Record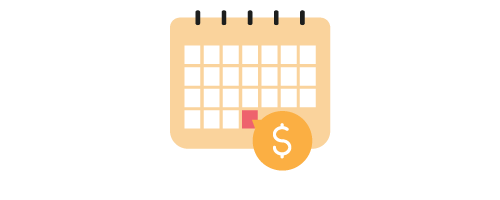 Streamline Payroll Process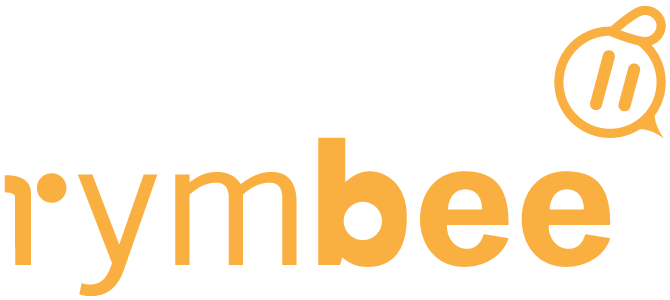 Powered by rymnet
A Smarter HRMS for Growing Businesses
HELP & SUPPORT
Service Agreement
Privacy Policy